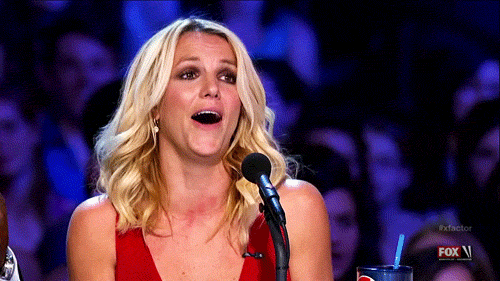 Quatrele Da'An Smith, the drag queen that performed "Born This Way" on last week's The X Factor, got a shout-out from Lady Gaga for being born that way.
She Tweeted:


@ladygaga UM XFACTOR!! What a colorful entertainer sang Born This Way! @britneyspears, demi and even simon loved it!

Britney responded by Retweeting that Tweet, and blasting out another:


@ladygaga Quatrele blew me away! I had a lot of trouble holding my P-P-P Poker Face.