All around the world people are dancing to "Pretty Girls!"
Hey, don't you know that it's always the same?
It appears the social media-driven feud between Britney Spears and Iggy Azalea regarding the wreckage of the "Pretty Girls" downward spiral paid off! Britney's fluff song featuring Iggy Azalea (
) tops Billboard's Dance Club Songs chart this week! Though its position isn't governed by radio airplay (it's based on reports submitted by a panel of DJs), it's a breath of fresh air to write "number one" and "Britney" in the same sentence in 2015.
This feat marks Brit's ninth No. 1 on the chart and her first since 2011's "I Wanna Go."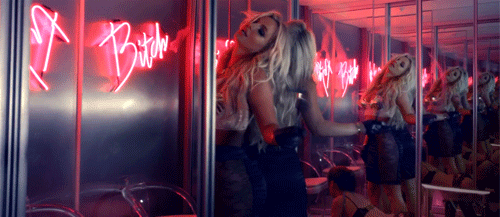 Brit has the opportunity for her tenth chart topper as she continues recording new music with the likes of
DJ Mustard
, Ian Kirkpatrick and
a handful of other
A-list producers/song-writers. In the mean time, you have "Pretty Girls" to bop along to (I know).
Discuss!