The much anticipated single from Britney Spears and Iggy Azalea leaked!
Britney Spears' returns to pop music alongside Iggy Azalea leaked with their new release for "Pretty Girls."
Well, we've made it Britney Army. The much anticipated song from Britney and Iggy we've read about for months is finally upon us, and though it feels we've internally aged a bit from the ups and downs ahead of its release, we're happy it arrived in one piece (of me). If you recall, our journey through space and time to be a pretty girl started off back in September when Britney shared a photo of her in the recording studio. We believe that session was destined for her Giorgio Moroder-produced song for the 75-year-old's album, because that same month Britney admitted she'd love to duet with the Australian rapper (and Katy Perry).
Cut to half a year later, dozens of rumors, a new music video, a Billboard Music Awards performance announcement and a Piece of Me show that landed Brit in a boot, fans finally got their hands on new Britney beats!
Britney and Iggy's contribution on "Pretty Girls," is a quirky, high energy that's sure to light up the charts! Our first reaction is it's an instant summer hit thanks to its anthemic chorus and catchy . Picture yourself chilling by the pool holding some disastrously strong blue drink rocking this song when a guy comes up to you and is like 'hey baby,' and you're all…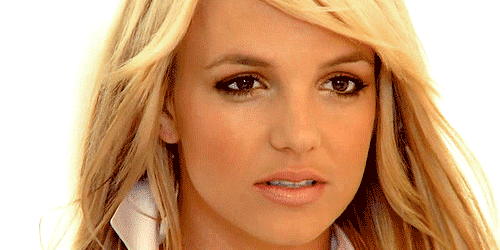 "All around the world pretty girls / jump the line to the front / do what we like get what we want / we're just so pretty"
BreatheHeavy isn't posting the stream til it's official release, but it shouldn't be too hard to find the biggest song of the summer online somewhere. At the time of posting, it was trending worldwide on Twitter!
UPDATE:
Iggy Azalea posted many Tweets about "Pretty Girls," which you can see via her timeline:

Tweets by @IGGYAZALEA
What do YOU think of "Pretty Girls?" Leave a comment in Exhale (register here).