Britney
hit up the Record Plant on Monday
, the same recording studio Gaga's using to finish up her new album, "Art Pop." We know
Britney worked with Will.I.Am that session
, but it inevitably brought up the question: "Should Britney collaborate with Lady Gaga?"
Britney Spears is the princess of pop, making Gaga something more like a maid or a duchess or some ****. I don't know I'm a blogger not a historian. So if a collaboration did happen, it has the potential to be huge, or a giant flop.
Here's a few reasons why it could FLOP harder than Beyonce's Pepsi commercial ::hits head backwards on glass::, or prove to be one of the biggest hits in 2013 of all time.
Flop: The Army vs. Little Monsters

There's inevitably going to be a feud between the two artists' fanbases because, well we're *******! Both sides are going to refuse to buy the song so they don't support the
rival
. Yep, we'll show YOU!
Success: The Army vs. Little Monsters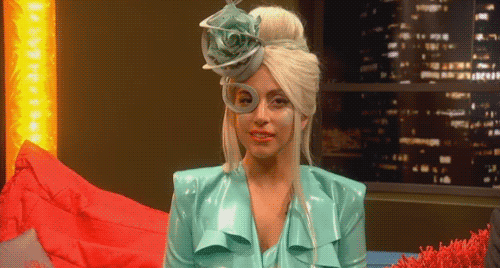 Or, there's the flip side; the song unites both fanbases and everyone buys the song, making it a huge success. Plus, The Army is always readily available to give Little Monsters tips on how to not be so embarrassing in public. OMG I love your bracelet where'd you get it?
Flop: Just Too Different

Britney and Lady Gaga are both fierce pop icons, but their styles are completely different. Britney's the epitome of feminine beauty and mystery, while Lady Gaga is known for her outrageous sense of style and is almost too open with the public. How would that translate in the studio?
Success: Just Too Different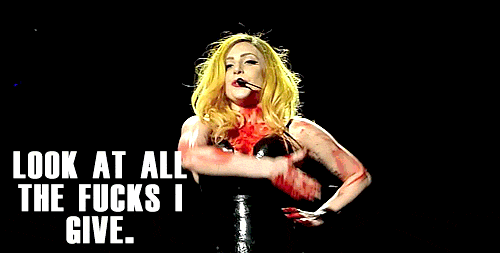 This could also work in their favor. I mean, eoveryone loves it when the weird dude scores a really hot wife; there's a story in there for sure!
Flop: Their Style of Songs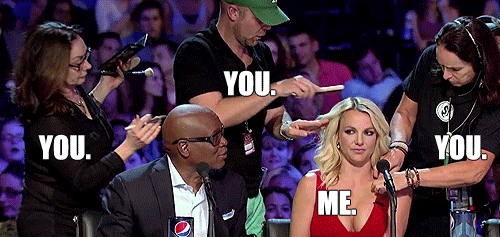 There's a reason Britney passed on releasing "Telephone." It's not because she didn't record an awesome version of it, or that it's not well-written; it proved to be a huge hit for Gaga (and Beyonce). Maybe Britney didn't want that stigma that she recorded a hit song composed by Mother Monster. Then again… Brit recorded a song written by Keesha…
Success: Their Style of Songs

On the other hand, Britney wants to write a more personal album, and Lady Gaga does indeed write songs from the heart. Maybe if the two sat down over tea and kermit crumpets, they could craft a deliciously raw and intimate pop smash. Maybe Gaga could open Britney's eyes to a new world of writing she's never previously experienced.
Regardless whether the collaboration happens, both women rock in the pop industry, and it's only a matter of time before the two hook up in the studio.
What do YOU think? Is there potential for a pop smash? or would the collaboration prove to be desperate and lame? Let us know in this thread in Exhale!