Britney Spears might be engaged. Might not. We really don't know.
Britney's dated boyfriend Charlie Ebersol for a few months now, so it's only appropriate rumors begin swirling she's engaged, because, why not? If 21-year-old Britney only knew getting hitched for a day in Vegas would cause her so many problems down the road, she might've opted out. But probably not.

Apparently Charlie gave Britney a "huge engagement ring" on Sunday, reports
The Sun
. Witnesses (including Aerosmith's Steven Tyler) labeled the moment "sweet."
After news broke the two were an item over the summer, Britney began sharing photos of them: hanging out at the beach, taking selfies, getting tickled, going on hikes and celebrating Xmas.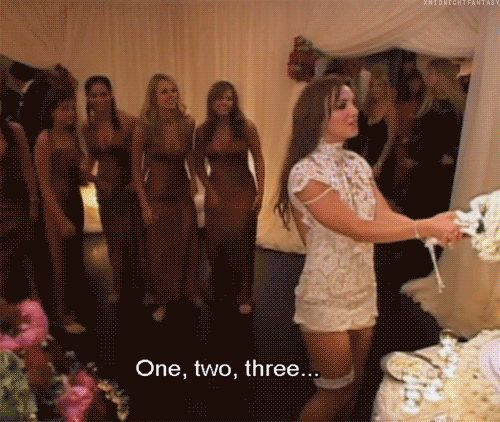 Of
course
Britney is engaged three months after splitting with her ex who cheated on her… To be fair, a few sources told BreatheHeavy Britney was emotionally over David way before their demise anyway.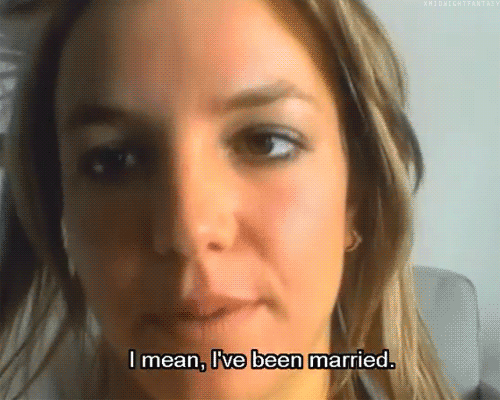 I know just what you a-a-are.