Britney Spears Drops By The Skate Park, Accepts Award
April 20, 2015
Britney Spears drops by the skate park.
Britney Spears promotes "Pretty Girls" at the skate park.
Gearing up for her single release with Iggy Azalea on May 5, Britney Spears hypes her album-less single by posing for a photo at the skate park with her kids. On Sunday, Britney shared a pic of her and sons Sean Preston and Jayden James, saying "What a great day at the skate park looks like!!," but the Queen remained absent. That is until now.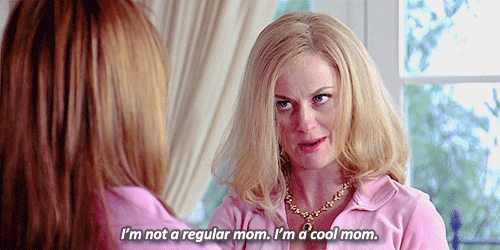 Really though, we hear Britney's got a full promotional schedule ahead of her, including a press tour in L.A. and New York. It's going to be a REALLY exciting time to be a Britney Spears fan!
Now, here's a vid of homegirl trying out the new "Pretty Girls" choreography on stage this weekend in Vegas:

And also…

Look what I got over the weekend! Thank you @BestOfLasVegas, my dedicated team & POM crew, @phvegas, and all of YOU! pic.twitter.com/kq6Pj3maYj

— Britney Spears (@britneyspears) April 20, 2015
14 days until "Pretty Girls" is out!