"No thanks."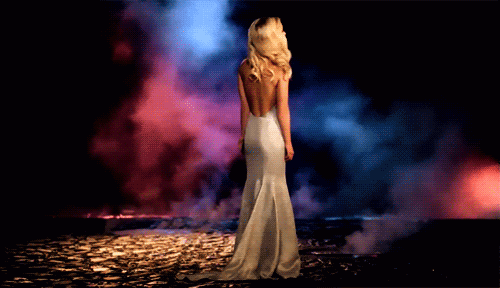 "I choose my own destiny."

Britney settled her multi-million dollar lawsuit with Brand Sense, the brand management and consultant company who arranged the Radiance fragrance deal with Elizabeth Arden. They claimed Team Britney owed them 35% of the profits from this wildly successful perfume, but never saw a dime. Until now.
At one point, Brand Sense requested Britney submit a deposition to help their case, but a judge denied this, with the excuse Britney is in a conservatorship and is not fit to testify. Then they requested her medical records, which was also denied.
According to TMZ, "the financial terms of the settlement are redacted, but the docs make it clear — Britney paid Brand Sense commissions for a period of years, in addition to a lump sum."
Daily Mail claims Brit gave $10 million!
A great step for Britney; dissolving one lawsuit at a time before marrying Jason and starting fresh!