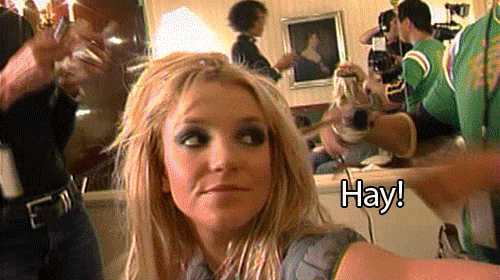 Britney's officially landed in NYC for Fashion Week.
After a long flight from LAX to JFK with "Crossroads" bestie Zoe Saldana, Brit touched down in New York City. She received a police ****** through the airport as she made her way to her car.
On Tuesday, Britney's premiering her The Intimate collection at the NYC Public Library, as well as a sit-down with Entertainment Tonight and an appearance on The Tonight Show Starring Jimmy Fallon. Britney will drop by Good Morning America on Wednesday.
See the photo of Britney's arrival here:

Y'all ready for the slayage?