Fans anxiously await this week's
Billboard
200 chart in the hopes "Britney Jean" somehow beat Garth Brooks' "Blame It On All My Roots" for the number one spot.
Industry sources forecast "BJ" selling between 115,000 and 120,000 copies by the end of the tracking week on Dec. 8.
"Next week's No. 1 album will most likely be Garth Brooks' Walmart-exclusive box set "Blame It All On the Music" with perhaps 150,000. Spears could end up in the runner-up slot or perhaps at No. 3. It depends on how the Robertsons' "Duck the Halls" album performs through the weekend. It might sell between 110,000 and 120,000."
However, on On SoundScan's Building chart, Britney is ranked No. 1 and Brooks is No. 2. "The Building tally is a precursor to the final Billboard 200 ranking, reflecting the first four days (Monday through Thursday) of SoundScan's tracking week as reported by six major merchants."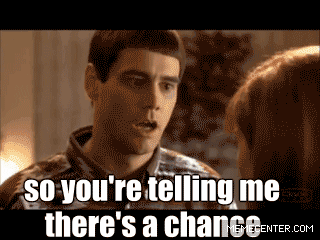 It's going to be a close one! We'll find out on Thursday.