See that picture above? That's Britney Spears' Mercedes SUV dropping Britney Spears off at Britney Spears' private Caesars Entertainment jet heading to Las Vegas.
The "Everybody" singer kicks off the next leg of Piece Of Me shows Friday night!
Some fans complained Britney is just now arriving to Vegas and isn't ready to kick off another string of shows because of lack of rehearsals. An insider tells BreatheHeavy.com she HAS been busy with rehearsals, but in LA.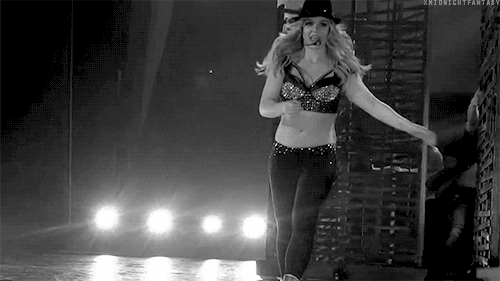 #1Day