Britney Can't See Herself Performing When She's Madonna's Age
September 16, 2016
Enjoy Britney Spears the pop star while you can.
Enjoy Britney Spears the pop star while you can.
Britney is nine studio albums deep, an astonishing accomplishment for any singer, but according to the Glory singer there's a limit to how far she'll take things.
In her interview with NME magazine, Britney made headlines for commenting on the 'Godney' and 'Holy Spearit' nicknames the Britney Army gave her, praising Beyonce's "therapy" album Lemonade and being a people pleaser, but one quote that slipped through the cracks, a statement that's easily the most telling of them all, is the alarming revelation that the "Slumber Party" singer can't see herself performing in the years to come. NME asked Britney if she will continue "doing the pop star thing when she's Madonna's age," to which she responded:
"Nope. Nah. Give me five – two more years, and yeah."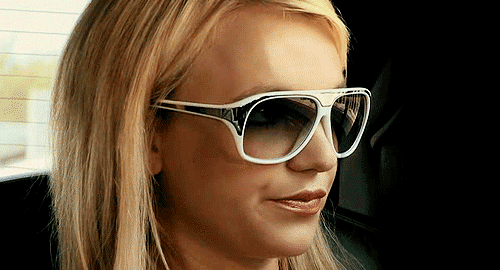 NME didn't clarify if Britney was joking when she said it, but before you jump off a bridge, I'd like to point out a separate quote Britney said that directly contradicts the latest.
"Madonna started when she was 32," Britney told the Zach Sang Show last month. "I'm 34, so I'll probably have nine more [albums] to go. The world can't get rid of me."
Read the entire NME interview here.
The world needs you, Britney.
Leave a comment and follow us on Facebook, Twitter & Instagram.