Britney has a lot to be thankful for – tying the knot on Thanksgiving to boyfriend David Lucado makes perfect sense!
The "Til It's Gone" singer is "already checking out St. Helena Catholic Church in Amite City, La., close to her hometown of Kentwood" for a Thanksgiving holiday wedding, claims the ever-reliable National Enquirer.

"Britney is sure she's found Mr. Right at last," a "close pal" tells the Enquirer, adding that "Britney's determined to have a 'proper' wedding this time."
"She wants the white gown, the church and to be surrounded by family and loved ones," says the source.
#BrightestMorningStar
Team Britney even ironed out a pre-nup "that will give [David] just $800,000 a year for every year of married life."
Just?!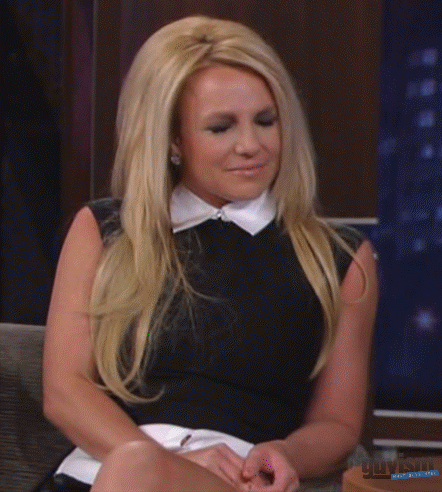 "He says her fortune is all hers," continues their source.
Minus the $800,000 he'll get for every year they're married, of course. And if they have a baby? Cha-ching!
"They plan on announcing their engagement in the next few weeks."
Like this:

However, don't get too excited for our Brit Brit just yet. Sources tell
GossipCop
the story is BS.
So it's probably true. Congrats!