Plus, Camila Cabello covers Justin Bieber, The Grammys announce a new performer and more.
■ For nearly 20 years, Timbaland remains one of mainstream music's most influential producers. He's seen it all, so when he says Selena Gomez has the potential to be "big," we believe him.
"Young stars, you know like Selena Gomez, she's gonna be big," he says in a new interview with MSN. "I wanna show them and teach them — they're gonna be bigger than us."
Then indirectly throws a bit of shade at Beyonce.
"Because the world has an internet… the world has more to offer than what we had. I feel like now I want to be more of a teacher, a mentor to people. And teach by showing, you know. That's my job now… to teach those young people. Like 'No! Don't do that, don't do that. I saw Beyonce do that once, it wasn't good.'"
We think that's a Destiny's Child reference.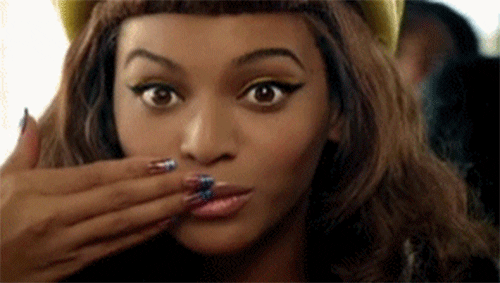 ---
■ Fifth Harmony's Camila Cabello covered an acoustic version of Justin Bieber's "Love Yourself."
---
■ The Grammys announced Tori Kelly as a performer.
We can't wait to see @torikelly perform at the 58th #GRAMMYs! ? https://t.co/es7Cz7cQqw

— The GRAMMYs (@TheGRAMMYs) January 27, 2016
---
■ R. Kelly sings his life story… for 45 minutes straight.
---
■ Miguel covers David Bowie's "Space Oddity" at L.A. concert.
---
■ Rachel Platten performs "Fight Song" at ARD Morgenmagazin.
---
■ Elle Watson – "Body"
---
■ Brooke Candy announced her new single "Happy Days" drops Feb. 5.
---
Did we leave anything out?