He says she's the same age as Pink (who's 36).
Queen of defying age.
Against her wishes, Matthew Knowels frequently brings up Beyonce and Destiny's Child in interviews (what else would he talk about, to be honest).
During an interview with Power 105.1's Breakfast Club on Wednesday (Oct. 21), Knowels said in context to the story he was telling that Pink and Usher are the "exact same age as Beyoncé" and that the three were rivals when they were "all 14 or 15 years old."
Pink is 36. Usher is 37. Beyonce says she's 34. You do the math.
Here's the clip:

Once upon a time, Gabrielle Union said she and Bey have been friends since they were teenagers. Union is 42 years old.
The subject was first brought up nearly 10 years ago when Beyonce said she was 25, but someone who claimed to have obtained her birth certificate in Texas revealed she was actually 32 at the time. If that were true, that would mean Beyonce is in her forties.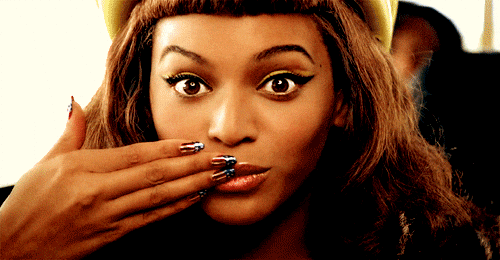 How old do YOU think Beyonce is?