Beyonce's Dad: Beyonce & Jay-Z Behind Divorce Rumors
August 27, 2014
Surprise, surprise. Beyonce and Jay-Z sparked the divorce rumors to drum up ticket sales for their "On The Run" arena tour, this according to Bey's father, Matthew Knowels, who no longer represents his daughter.
"I know, because we've done this. From experience, there's a tour going on," Knowels told Roula & Ryan show on 104.1 KRBE in Houston earlier this week. "So you sometimes have to ignite that tour. It's called a Jedi mind trick. The Jedi mind trick fools you a lot."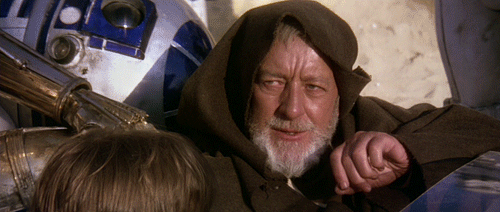 This prompted the hosts to ask if the elevator scandal between Solanage and Jay-Z was staged then "leaked" to the press.
"All I know is the Jedi mind trick. Everyone's talking about it. Ticket sales went up. Solange's album sales went up 200%!"
Brilliant, TBH.