Mustard on the Bey-t, hoe!
Beyoncé's trashy-but-Grammy-worthy tutorial to all things smacking, clapping and flexing surprisingly became the second biggest hit from her self-titled album after she dropped the iconic, #lifegoals homemade music video.
As we all know, with any major club hit comes along a whole bunch of remixes and "7/11" has been no different. In fact, they don't seem to be stopping any time soon. After Detail's boring reinterpretation and Jack Ü's wild trap remix, DJ Mustard has dropped his very own club-ready remix that will be have you spinning with your hands up.
The producer behind Tinashe's "2 On" transform the original into a huge club banger with frantic electro-inspired beats and Beyoncé's hooks thrown around in between. Now fill up your red cup, turn it up and show B what you got this weekend!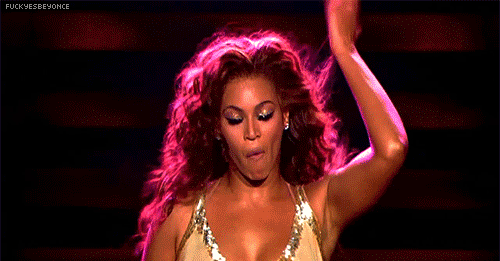 Better than the original? Let us know in Exhale!