Beyonce and Jay-Z's marriage has 99 problems and only "divine intervention" can save the power couple from splitting.
The two are currently touring their highly successful "On The Run" tour, but the only place they're running seems to be away from each other.
Jay-Z looks like the one at fault (flashback to Solange going bat-**** in the elevator while Beyonce stood there and watched [and probably laughed]). He apparently hired a marriage counselor to join them on tour.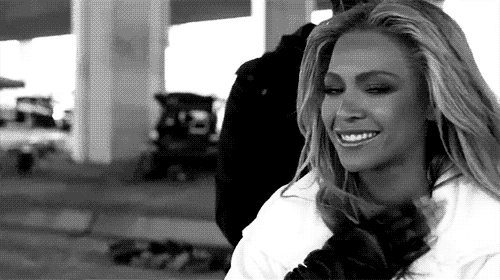 "They are trying to figure out a way to split without divorcing . . . This is a huge concert tour and they've already gotten most of the money from the promoters up front," a source tells
The Post
.
Yes, stay together because of the tour and money. That certainly doesn't spell disaster. It spells B-U-I-S-N-E-S-S P-A-R-T-N-E-R-S!
"There are no rings, if you haven't noticed," the source said, adding that Jay thought things would get improve after the birth of the daughter, Blue Ivy.
"For just a split moment, things got real for them and she was even talking about adding to the family," the source said.
"But, after a while, Jay was out doing Jay and Bey was out doing Bey. They made the classic mistake of thinking a child would change everything and help to rekindle the initial fire, and it didn't."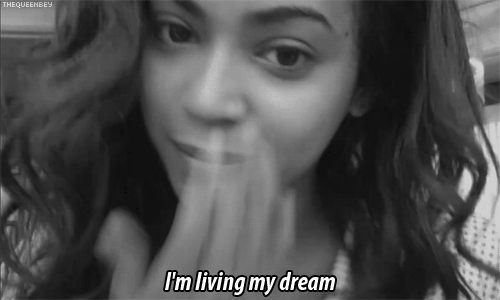 Have you ever had your heart broken, Exhalers?