BBC Radio 1 Releases All Star Mashup For Big Weekend Festival
April 20, 2015
Watch Taylor Swift, Charlie XCX, 5SOS and more rock it out together for this awesome promo!
Dead @ BBC Radio 1 dropping the hottest end of year mashup – in April!
In a genius promotional move, BBC Radio 1 managed to get the world's hottest music stars to participate in one giant megamix, to get fans hyped for the upcoming Big Weekend 2015 music festival happening this May in Norwich.
Check it out!
You'll no doubt recognize famous hits such as Radioactive, Spectrum and We Are Never Getting Back Together.
Other acts featured in the mix include Florence + The Machine, Jess Glynne, Foo Fighters and Snoop Dogg.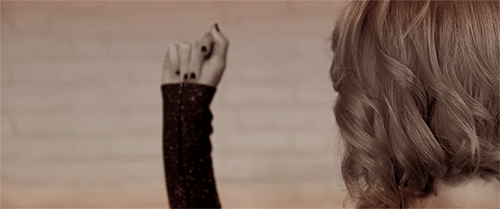 Will YOU be attending the Big Weekend festival?