Certify me baby one more time!

Oh baby, baby! @britneyspears "…Baby One More Time" is #VevoCertified! Congrats Brit!! http://t.co/7wcFOHlinY

— Vevo (@VEVO) April 20, 2014
The "Baby One More Time" music video is officially Vevo Certified, passing the 100 million views mark!

Thanks to the Britney Army & Exhale's relentless efforts to watch and re-watch Brit's first music video ever, her iconic premiere vid joins the ranks with "I Wanna Go," "Womanizer," "Scream & Shout" "Work *****" and "Till The World Ends."
It took nearly four months to rack up 10 million views (12/29/2013: 90,902,615), but as of 9 pm PST Saturday night, the video reached 100,021,284 views!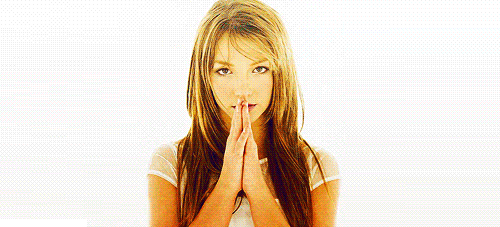 Congratulations Britney and the Britney Army. We rock!