I smell some more bad blood.
Another day, another shady tweet from Ms. Banks.
Azealia Banks is the definition of an online troll, and it looks like she's found her next victim: Katy Perry.
On Tuesday (June 9), Perry took to Twitter to send one big thank you message to her fans for racking up over one billion views on her video for "Dark House." Everything sounds cool, right? Wrong. Perry ended the tweet with a reference that she'll continue to make more trap house music in the future. Like a million of other things, that didn't seem to bode well with Azealia, so she replied back with a string of not so subtle tweets.
@katyperry the "trap house" though ? …….

— AZEALIA BANKS (@AZEALIABANKS) June 9, 2015
Why do all the white girls wanna be wiggers?? I really don't get it. — AZEALIA BANKS (@AZEALIABANKS) June 9, 2015
Hours later, Banks told followers that not everything she says is a "slam" or a "bash" and that she is allowed to side-eye on occasion. Azealia, girl, you've grown an over-the-top reputation for starting plenty of petty beefs and burning your bridges. Don't expect people not to embrace the reputation that you purposely made for yourself. Perry has already denied recording a diss track directed at Taylor Swift, so we doubt she'll make the time for Banks' tweets.
Meanwhile, I'm wondering when they're going to lock her up and throw away the key Azealia's going to go leave the Internet.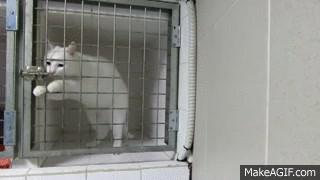 What do you think about Katy making more "trap house" music? Tell us below.