Upset Glee is ending soon? Neither are we!
BUT, if you were an ex-Gleek and have a thing for serials with singin' in them, then get ready for Ryan Murphy's new Glee rehash musical vehicle: Scream Queens.
The ponytail chanteuse will be guest host a few episodes, while literal scream queen Lea Michele will take on a starring role.
The new show, and its star-studded cast, were announced at the TCA Winter Press Tour, where Fox CEO Gary Newman revealed their reasoning behind pitching yet another musical show so soon after Glee's demise.
"..Fox practically "begged" Ryan Murphy to stay with the network [and] Newman revealed that there are some familiar McKinley faces headed to Murphy's newest upcoming series…"
Those notable names also headed for the small screen include Joe Manganiello, Abigail Breslin and Keke Palmer. Emma "surprise *****" Roberts and Jamie Lee Curtis will also star, confirmed before Saturday's official announcement.
Based on the few deets given the upcoming series sounds like a bizarre mix between American Horror Story and Glee…
According to Fox, Scream Queens — which is co-created by Glee's Murphy, Brad Falchuk and Ian Brennan — is an anthology series. The first season will revolve around a college campus which is rocked by a series of murders.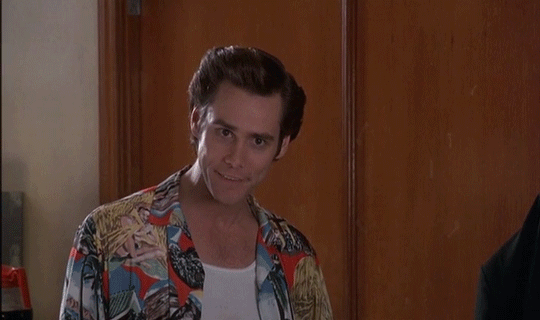 Will YOU be watching Glee 2: Electric Boogaloo Scream Queens? Will Grande kill it (see what I did there?) or flop big time?