Are You Ready To Work *****?
September 16, 2013

Britney's lead single off her untitled eighth studio album, "Work *****," leaked prematurely Sunday morning forcing up it's release to itunes / radio and simultaneously causing The Army to have a meltdown bathed in EDM awesomeness. Awe darn, it's out early?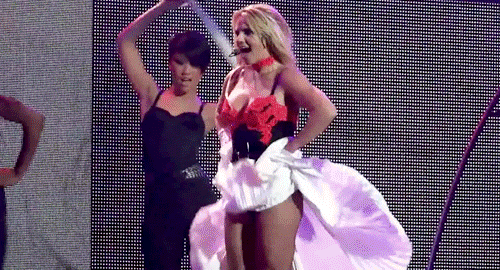 The Will.I.Am-produced track sits on a hard beat behind Brit's speak-sing anthem about, well, WERKING -snaps fingers-. Instantly, millions of gays and gals got off the computer chair and cat walked down their apartment pretending to strut through 6 inches of water in stilettos. Not me though, duh.

What makes this extra special is Britney co-wrote the smash. YES Britney, of course I want a Maserati, a Bugatti, a Lamborghini.. a hot body… live in a mansion…. party in france and look hot in a mankini. I want it all. All I have to do is close my eyes amidst the fog and laser lights in a dark, packed club in #Vegas when this ****'s blasting to get it.

It's a surefire hit to party to while you're downing Grey Goose Jello shots before her upcoming Vegas shows. The Queen doesn't give a **** about the police or the guv-uh-nuh because she's a bad ***** that cha-never-kna.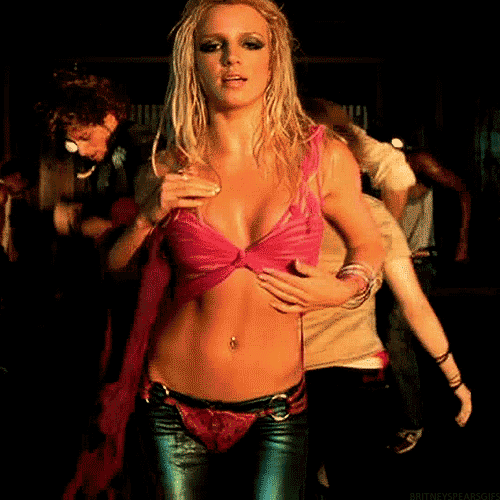 Sure, the song brain washes the word "work" into your conscious, subconscious and holy spearit because it's said over 50 times in several minutes, but that's the beauty of surrendering to a pop classic masterpiece. If your friends and family don't know "Work *****" because it's blared incessantly through your walls, on repeat in your car or through media bombardment then they're not worthy. Simply email them the iTunes chart positions receipts and move along.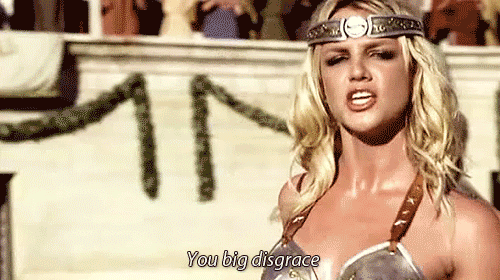 Virtualney agrees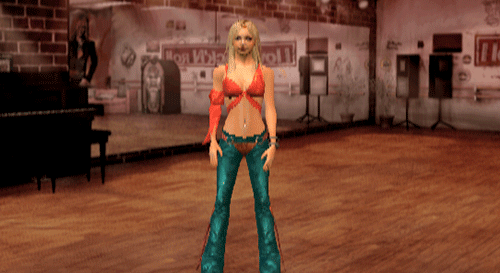 BTW how hot is that breakdown in the middle?

Britney tells her fans to get off their *** and work for what you want. Gaga tells little monsters they're just born that way, and Katy is roaring… We win.

Are you ready to Work *****?