Nailed it.
Alicia Keys dropped by The Tonight Show Starring Jimmy Fallon and performed hilarious musical impressions of Gwen Stefani Singing "Miss Mary Mack" and Adele Singing "The Alphabet Song." It was…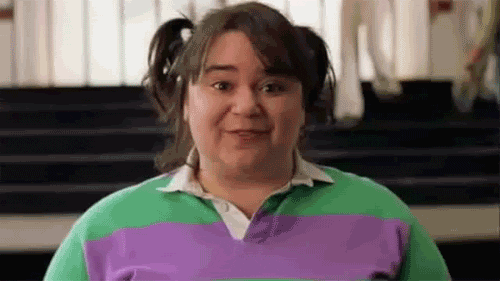 Thoughts? Let us know in Exhale.
And while you're at it… leave a comment and follow us on Facebook, Twitter & Instagram and subscribe to our YouTube channel.