He says he's not sure where that rumor came from, but the band is down.
Rumor had it Maroon 5 would perform at next year's Super Bowl halftime show.
According to frontman Adam Levine, the band will not be joining Bruno Mars on stage. He appeared on Howard Stern's SiriusXM radio show on Tuesday (Oct. 27) to deny the rumors Maroon 5 would take the stage at one of the most televised events of the year.
"I don't know where that came from," Levine said, adding that any reports claiming Maroon 5 would perform have "nothing to do with any real conversations."
A moment later, Levine takes it all back, revealing the band has been "on a short list" of groups that could potentially perform, and have been so "for a couple of years."
"I think the band would be thrilled to do it," he said. "We very actively want to play the Super Bowl."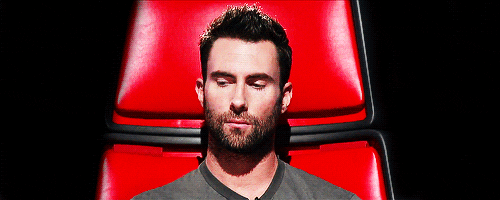 Stern mentions Levine stars on NBC's The Voice yet the Super Bowl will broadcast on CBS.
"I don't know what their motivations behind those decisions are," Levine admitted, "other than they probably want to get the best person for the job, I guess."

Thoughts?