More from the 'new broken scene'…
The Aussie rock boy band are back at it again.
Hot off the success of their single She's Kinda Hot, and in advance of their 'Sounds Good Feels Good' album dropping October 23rd, 5SOS have premiered another track from the anticipated album, titled Money.
To be honest, this song goes pretty hard:
Definitely a track to blast in the car after a long day at work…
The track premiered on Angus O'Loughlin's Shazam Top 20 earlier tonight and has been the top trending topic on Twitter ever since. Angus is also running a competition for 5SOS fans to win meet&greets with their faves at their second annual "hangout", which will exclusively preview new album tracks before official release!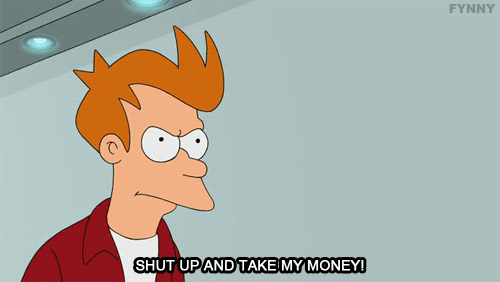 What do you think of Money?