You are required to listen to the following while reading this Britney Spears Super Bowl post.
It's up for debate every year, and it's unanimous: Britney Spears should, without a doubt, star in Super Bowl's halftime show in 2016. And new rumors swirling the web today claim our fantasy might become reality.

The ever reliable National Enquirer says Britney is "ready to do something massive," and is "definitely" doing something "huge" for next year's Super Bowl in the San Fransisco Bay area.
We'd like to believe the hype, but there's been a lot of letdowns in our Britney Spears fan career. But **** it!
Here's 5 reasons why Britney Spears should definitely perform the halftime show at Super Bowl 2016.

1. She's in tip-top performing shape. Britney is on the second year of her Las Vegas residency Piece Of Me, which just surpassed the $45 million mark, and if she has it her way she'll extend for another two years. Her mind and body are ready.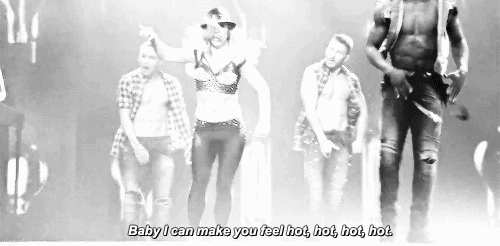 2. Star power. She's arguably one of the most famous women in the world, and a lot of people would tune in to see her. Her six-second commercial that surprised fans this past Super Bowl got as much attention as Left Shark. We're not judging Britney's television influence based off her stint on The X Factor. Sure it had low(ish) ratings, but we blame that on the show's lack of creativity, Simon Cowell and that her contribution to the show lacked a performance.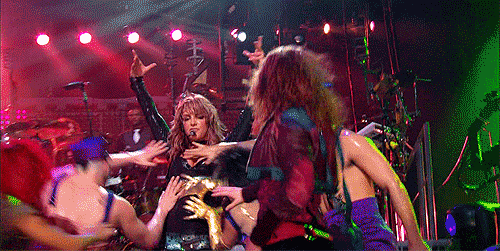 3. Experience. This wouldn't be Britney's first time taking the Super Bowl halftime stage, and a lot changes in 15 years. Her first appearance with Aerosmith and *Nsync at the 2001 Super Bowl was a spectacle, but Britney Spears starring in her own special is an entirely different animal. She's universally known as a performer, and if anyone knows what it's like to perform for thousands of people under pressure, it's Britney.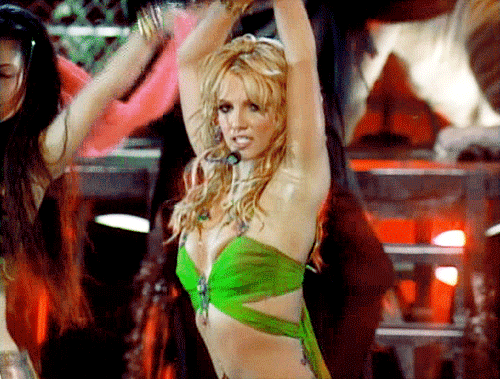 4. The iconic catalog. Britney's allotted 12 minutes to perform some of her greatest hits, and she has a lot of them. We're sure she'd perform "Baby One More Time" and "Oops!… I Did It Again," but the rest is up in the air. I know she loves to perform "Boys" and says during "Piece Of Me" "Perfume" is one of her favorites, but if it were up to us we'd give those the ax and push for a setlist that looks something like this:
"Toxic," "Baby," "Oops!" "Slave" with special guest Pharrell Williams, "Radar" "Gimme More" "Circus," "Work *****" with Madonna and Miley then premiere her new single that doesn't feature Iggy Azalea.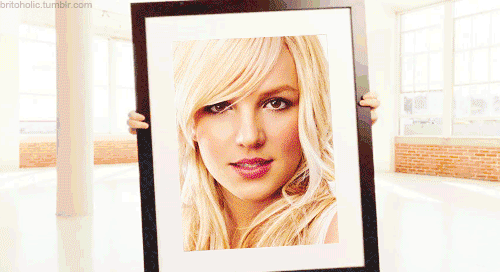 5. It's Britney, *****.