Prepare for ample amounts of bum bum.
Kat DeLuna's "Bum Bum" has been done done.
Kat DeLuna adds at least a dozen proper *** shaking in slow motion GIFs to the Internet with her Tyrone Edmond-directed music video for "Bum Bum" featuring Trey Songz. Women should absolutely embrace their curves and command their sexuality, while wearing an oversized braid if they choose, but DeLuna's racy visual is lazy and unoriginal. Now, if she marketed this as Jennifer Lopez's third "Booty" music video, I might be more inclined to buy what she's selling.
These pretty much sum up our reaction upon viewing (in order):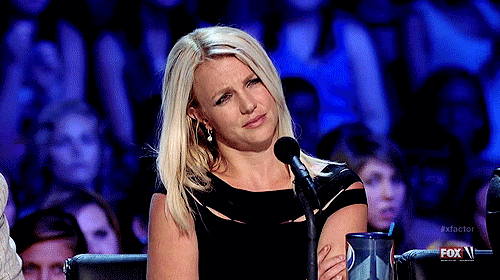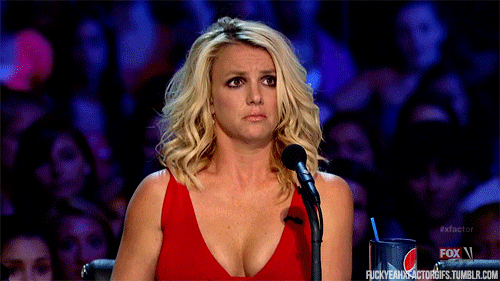 Watch Kat DeLuna's "Bum Bum" music video at your own risk and let us know what you think.