And no, there's no "Pretty Girls" mention.
After heading into a hibernation of sorts from the press and Twitterverse, Iggy Azalea has stepped out of hiding and into the pages of Vogue. Iggy Iz makes her second appearance in the publication and offered up several interesting tid bits (including a **** job reveal) during her interview and installment of the magazine's famed 73 Questions session.
Read some more of Iggy's confessions after the cut:

1. Four months ago, Iggy got a **** job. It's something she said she thought about her entire life. I sure as hell can't tell the difference, but maybe she was going for that ~*natural*~ look.
2. If she could have any superpower, she'd like to be invisible.
3. She said the stupidest interview question she's ever been asked is "What's it like to be a female in hip hop?"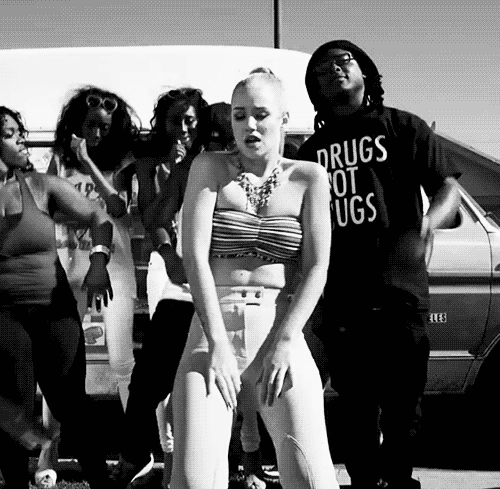 4. She considers Twitter the most important website … 
even though she's not even on it anymore
.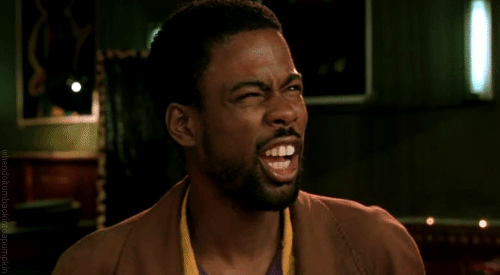 5. She'd like to duet with Dolly Parton because she's "larger than life."
6. She'd also like to make a cameo on "Game of Thrones."
7. She wishes she could sing like Mariah Carey.
8. She's not so sure of her new music. #PrayForPrettyGirls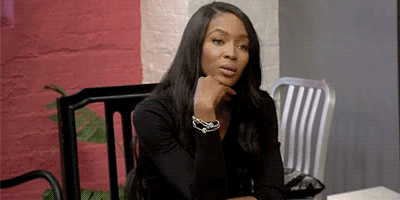 9. The coolest thing on her tour rider is vanilla candles. <3
10. She compared dealing with the press to "talking to a serial killer that is extremely charismatic."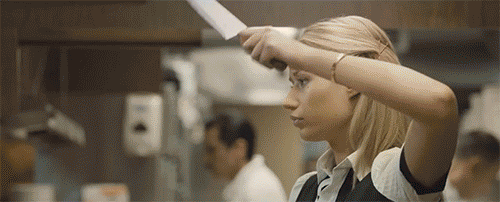 Watch the entirety of Iggy's installment of Vogue's 73 Questions.
What other tid bits from 73 Questions caught your attention? Tell us in Exhale!