Zaughty Boy Is Real! The One Direction solo ventures have begun, with Zayn officially being the first to work without the group. He's been hard at work on a track called One Chance To Dance, which will feature on the upcoming album from the
La La La
producer. Naughty Boy himself
confirmed
both at the Brits and in an interview with
The Sun
that he's been in the studio with the 22 year old superstar.
"I can't deny the fact that we have made music together. That's music we've made for One Direction and also that Zayn is going to feature on my next album.
Don't fret, Directioners, the collaboration is just that; two artists working together. Naughty Boy says there is no split-up in sight for 1D, who are currently touring Asia.
"They are all experimenting and dabbling but I think the band will be together for the next 20 years."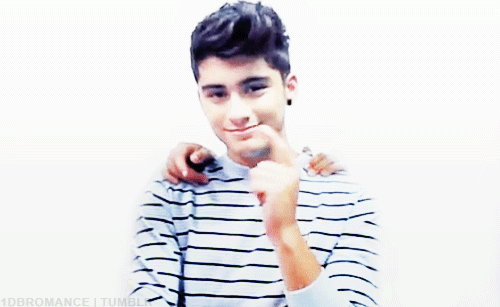 Do YOU want to see 1D go solo?