Don't fret, Directioners, the collaboration is just that; two artists working together. Naughty Boy says there is no split-up in sight for 1D, who are currently touring Asia.
"They are all experimenting and dabbling but I think the band will be together for the next 20 years."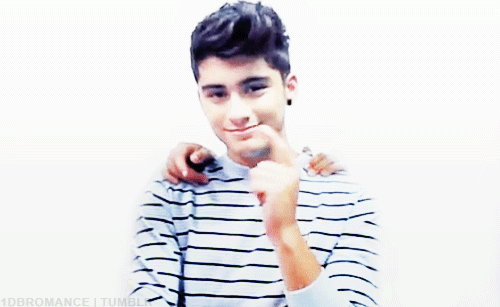 Do YOU want to see 1D go solo?