She's recording Album 8
Everyone's talking about Britney's new album. Well, everyone except Britney. We know it's going to be hip hop, urban, fun and cool, but if you reveal too much about it the Queen will silence you.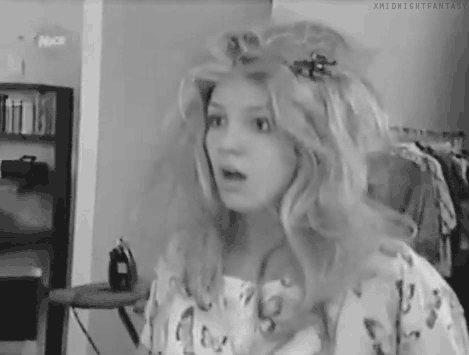 Las Vegas Residency announcement
It's only a matter of time before Britney officially announces her move to Sin City to perform for two years at Planet Hollywood. Sources tell BreatheHeavy.com they want to announce it and simultaneously put tickets on sale. Clever marketing high-five!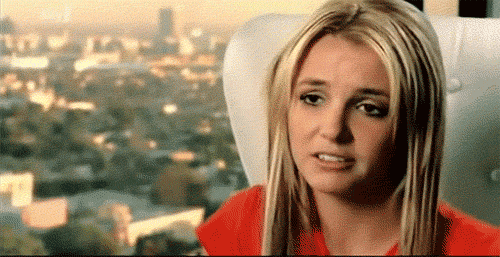 Set list rumors
Once Vegas news is out, fans will furiously speculate what songs she's going to perform. Are they going to re-create her iconic music videos? Will she throw in new Album 8 songs here and there? Will "Criminal" ever debut on stage?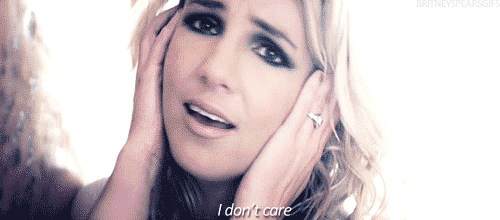 Maybe even a world tour
In between her Vegas shows every other weekend, an insider tells BreatheHeavy.com Britney wants to tour as well.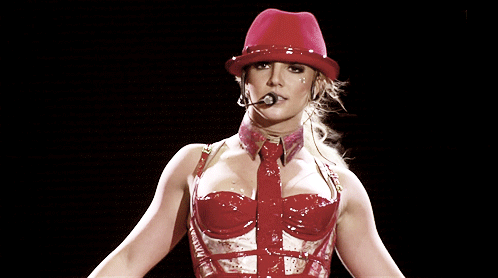 "Ooh La La" music video debut.
An insider tells BreatheHeavy.com its tentative release date is July 11.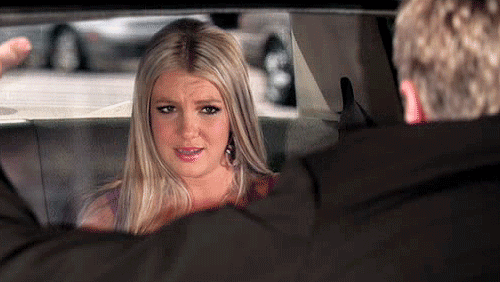 New BreatheHeavy Layout
I know I said it was coming in the spring, but I had to fire the developers recently so there's a bit of a delay. I'm pretty sure I accidentally hired ChristinaAguilera.com's web developers. Flops.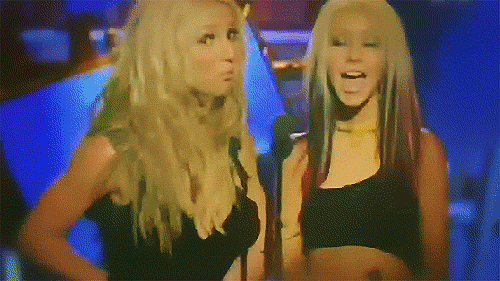 Celebritney
And soon enough, your lives will be fulfilled with my precious posts on more than just The Queen. Though no one will ever take Britney's place on BH, it'll be fun to liven up Exhell even moar. Shit's gonna get real.

BreatheHeavy App
Oh, and BreatheHeavy's launching an app for iPhone and Android soon! Yep, free. Push notifications regarding the Queen straight to your mobile device? You're welcome.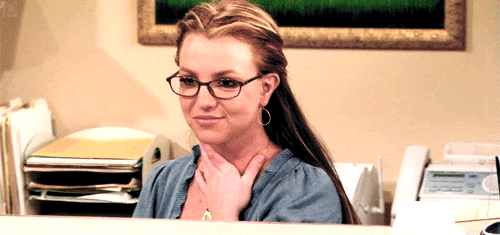 Get ready!
2013 is heating up and Britney is coming to steal your soul. #Illuminati