It's nothing special. From the lazy "EHHHGS" announcing her unnecessary arrival, Iggy sounds like she's on autopilot, check listing the usual rap trademarks in her infamous fake black accent. Is it really worth jumping on someone else's track to tell everyone how tough you are when you were officially run off social media not even a week ago?
Regardless, Tinashe shines on the track, which will start getting radio play from tomorrow.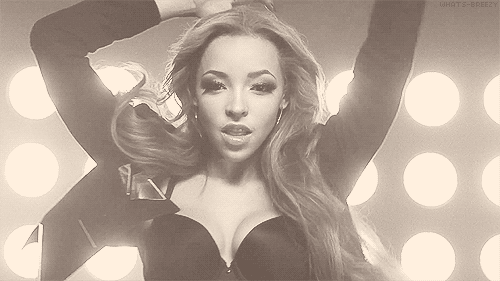 What do YOU think of the track, and its new feature?