Taylor Swift has an unhealthy obsession with Beyonce. We know she's joking. But is she? During her interview with Will Manning of KissFMUK, Taylor says she has a profound love for Bey.
"It's normal for everyone to love Beyonce," Swifty said. "I love Beyonce an unhealthy amount. I try really hard to not let it get creepy."
Beyonce is reading this and is all...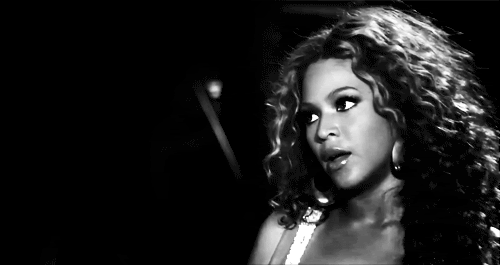 Taylor then goes on to gab about the (non) drama behind-the-scenes at awards shows [I get] "nominated against lots of my friends." For "the sake of humanity," and the "sake of having a good time... you have to be legitimately happy for other people." And in a shocking turn of events, she defends Mariah Carey. Listen to the full interview here: