.@Ludacris: after doing Baby, I had to do a drive-by on my own momma's house just to get my credibility back #BieberRoast

— Jason Nathanson (@ABCNewsJason) March 15, 2015
.@Shaq on @justinbieber's Jesus tattoo: Why you gotta bring him into this? Hasn't he suffered enough? #BieberRoast

— Jason Nathanson (@ABCNewsJason) March 15, 2015
.@chrisdelia: @justinbieber - you have it all, except for respect, love, friends, and a Grammy #BieberRoast

— Jason Nathanson (@ABCNewsJason) March 15, 2015
"This kid has spunk, moxie, and probably a few other STDs" - Ron Burgundy #BieberRoast

— Jason Nathanson (@ABCNewsJason) March 15, 2015
.@MarthaStewart: Let's get to the reason I'm here tonight, to give @justinbieber tips for when he ends up in prison #BieberRoast

— Jason Nathanson (@ABCNewsJason) March 15, 2015
.@realjeffreyross: @selenagomez wanted to be here, but she's dating men now #BieberRoast

— Jason Nathanson (@ABCNewsJason) March 15, 2015
Bieber took the podium after all the digs to give to once again apologize for his spiraling behavior in recent years, saying, "I turned a lot of people off over the past few years, but I know I can still turn out good music and turn everything all around. I've lost some of my best qualities. For that, I am sorry. I'm looking forward to being someone who you guys can all look at and be proud of."
Plus, he also had one of the best jokes of the night up his sleeve.
Justin Bieber: What do you get when you give a teen $200 million? A bunch of has beens calling him a lesbian for 2 hrs. #BieberRoast

— JustinBieberCrew.com (@JBCrewdotcom) March 15, 2015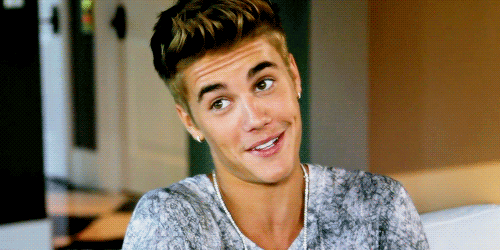 Which was your favorite Bieber joke of the night? Share your pick in Exhale!