Shots fired! Sam Smith is not afraid to let his voice be heard, especially when it comes to spilling his opinion on today's pop stars. In the upcoming music issue of
V Magazine
, the British crooner chatted with his music idol, Chaka Khan, and let's just say he made a pretty bold statement about some of the pop stars he's crossed paths with. Whether he was talking about 'only shoot from the left side of my face' diva
Ariana Grande
or occasional Mickey Mouse attacker
Christina Aguilera
remains unknown, but Sam just isn't impressed with the crop of stars these days. His kiki with Khan started when discussing how much the public is crazed with perfect sounding material. Kahn blamed the flawless crazed expectations on the power of technology, adding "Especially in this age, everything is a machine. You can tune a person." Cue Sista Sam to spill some real tea.
"Even when you meet them. I won't name names, but some of these pop stars are just awful. And they have not even had half the success that you've had and yet you're so humble and kind."
Kahn is obviously an industry vet and explained that it comes down to basic "people skills." "Talking to a screen all day long takes the human experience out," she said. These two should hang out more often.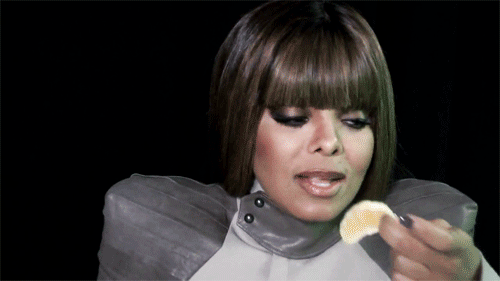 Who do YOU think Sam is talking about? Share your opinions in Exhale!