Nicki Minaj is red hot in her new music video with Future.
The Rap Queen shook off drama with Remy Ma by getting to work. She teamed up with Future over the weekend to film a new video for an undisclosed project. "At a secret location right here," Future says in a video posted to Nicki's Instagram. "You weren't invited to this one." Nicki chimes in: "Nah, it's a secret. Ya dig?"

Nicki wore something aesthetically similar in a music video she shot for her Gucci Mane collaboration, "Make Love."
Seeing how Future just dropped two albums back-to-back, it might be safe to say this video serves as a visual for Nicki's forthcoming
Pinkprint
follow-up.
Meanwhile, Remy Ma is over here like…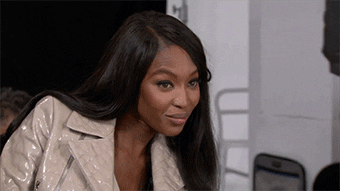 Thoughts? Let us know in Exhale.
And while you're at it... leave a comment and follow us on Facebook, Twitter & Instagram and subscribe to our YouTube channel.