Exhale kills me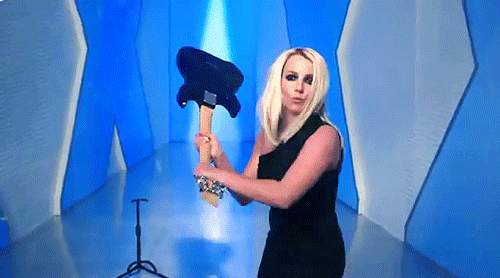 ::Turns phone on airplane mode::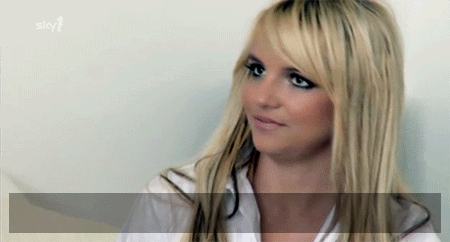 They teach us how to flip a stunt card

We practice it like 30 times

No, like 50 times... We get it! "Number two faces you."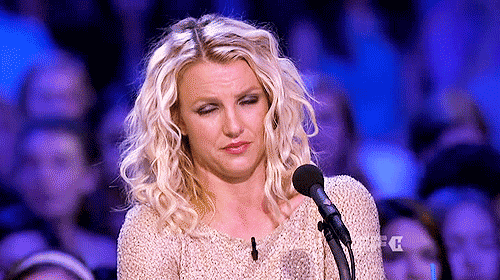 OMG there's Brit's helicopter!

She's landing!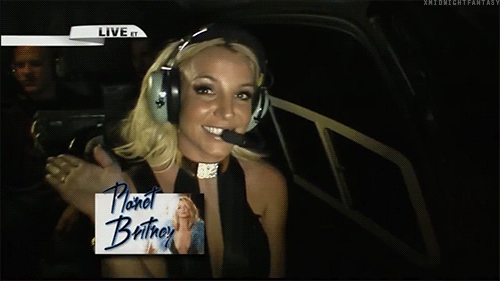 The Queen has arrived

Hey, don't ask Derrick Barry to move!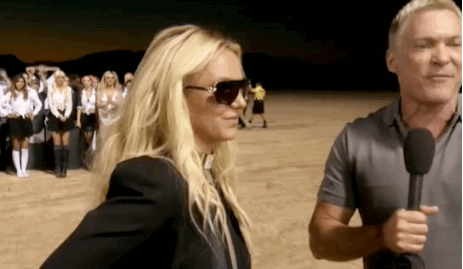 OMG she's getting interviewed in sunglasses.

I can't hear shit but she looks great

Bye gurl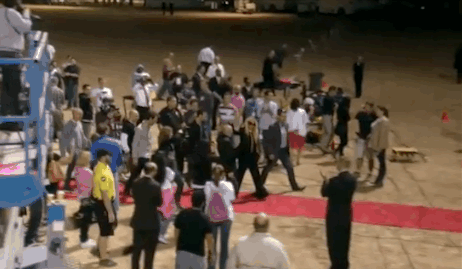 Walks to live-stream interview

That was interesting... Courtney's hilarious

::Asked to flip stunt card 30 more times during sunrise, crowd begins booing::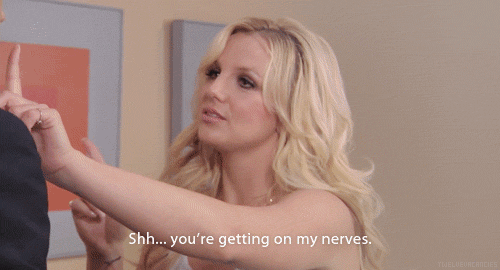 ::Walks on bus to go home::

::Checks Exhale and sees a complete shit show::

::Writes this post to save face::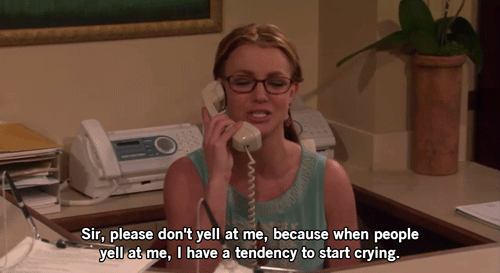 I'm sorry I said she was performing

Will you forgive me?

All in all an awesome night. Now get to work bitches!