Mariah Carey was forced to cancel shows in her Latin America tour due to promoter negligence.
That's a fancy way of saying she didn't sell enough tickets.
Performances slated for Brazil, Argentina and Chile are no longer, E! News reports.
"To all of my lambs in South America, I am devastated that a portion of this tour had to be cancelled," Mariah said in a statement. "Thank you for all of the excitement and love—I hope to see you soon, my darlings!"
The elusive chanteuse will power through her performances scheduled in Mexico City and Monterrey this November.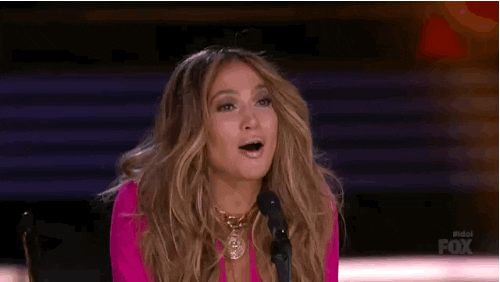 Thoughts? Let us know in Exhale.
And while you're at it... leave a comment and follow us on Facebook, Twitter & Instagram and subscribe to our YouTube channel.