It's Jason Derulllllllllllllo (and J. Lo)
Good news for
Jason Derulllllllllllllo
: There's only one more week left until his new album,
Everything Is 4
, hits stores. Bad news for us: the Top 40 hitmaker just dropped yet another taste of the upcoming LP and this time it's his collaboration with Jennifer Lopez and Matoma called "Try Me." Unfortunately, the intrigue behind Derulo's team-up with La Lopez stops right after the title. Over a standard island beat, the duo attempt to stir up some summer heat, but instead leave us with a generic mid-tempo tune about hooking up with a cut + paste feature from Jenny. No idea why Lopez would even agree to hop on this but considering her recent catalogue of singles, it's not exactly surprising. At least,
"Cheyenne"
was somewhat interesting with that whole '80s throwback trend.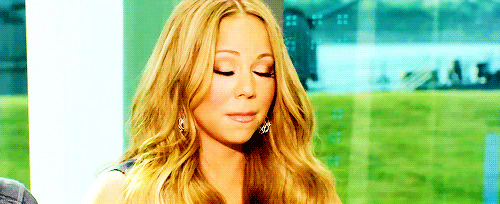 Take a listen to "Try Me" below!
What do you think Derulo's new song? Sound off in Exhale!