It was previously thought JLo's show was a no-go because her monetary demands were astronomical (bitch deserves it). A Caesars Entertainment source told the Las Vegas Sun:
"There's no way the numbers can work out for a residency with just 4,000 seats. She's an arena act now, but hopefully one day she'll see the advantages of staying put in one place for less money than touring."
Meanwhile, Mariah was spotted at Caesars Palace this week - where there's smoke there's fiyah! Hi Mariah!

It's rumored Mariah's big Vegas announcement's expected in the next several weeks. In Vegas time, expect that in April.
JLo saw Britney Spears' Piece Of Me show a few weeks ago, starting the speculation she'll take over Brit's stage at the Axis theater inside Planet Hollwood during the times she's off. Meanwhile, Mariah will headline over at The Colosseum.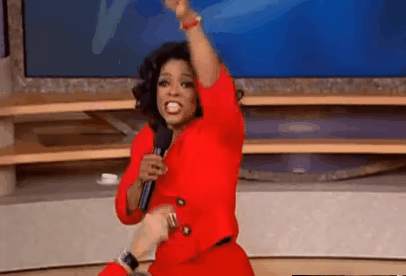 It's Britney vs. Mariah vs. JLo. Who'll win?