Having just celebrated his 34th birthday on Saturday, Justin continued the celebration, sharing the wonderful news with the world.
The adorable pic shows Timberlake kissing Biel's baby bump, which looks to be about three to five months along now. The couple said (via hashtags) that they do not yet know the sex of the baby and encouraged fans to place bets.
Boy or girl, the real question is will the baby serve up a fierce ramen-noodles afro?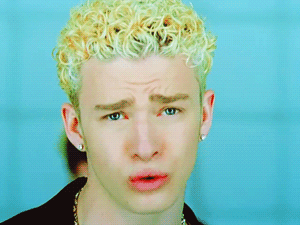 Only time will tell. #WeDontEvenKnow