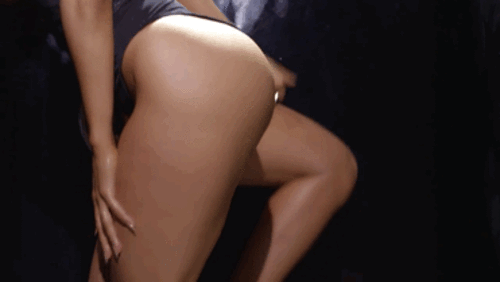 Jennifer Lopez says her "Booty" music video sends a bootiful* message. Who knew shaking your butt in a bikini could be this empowering? In a new interview with
ET
, JLo says she doesn't understand the controversy with the vid and thinks women are sexy at any age. Probably even at 80.
"I refuse to be put in a box in that way. Why, because I'm over 40? So I can't be sexy? Or, is it because I'm a mom? Moms aren't allowed to be sexy. Uh, how did I get my kids in the first place?"
Jenny from the block recalls talking to "Booty" co-star Iggy Azalea and realizing: ~Holy shit I'm almost 20 years older than her. Whatevs.~
"I thought to myself: 'this is a good message.' People try to put women to sleep at a certain age. It is NOT fair, and that is not how it should be because women at a certain age really start to blossom. I didn't even know who I was in my twenties and early thirties... but I know who I am now."
Go put on some short shorts then watch her new interview here:
*
Beautiful