If they aren't her, why is the FBI involved?
They claim she has "defining birthmarks" and tattoos that don't appear in the photo.
"They've forwarded the links to the FBI ... and anyone who publicly states the pics are of Hilary is 'going to meet legal recourse,' claims TMZ.
THEY ARE DEFINITELY NOT HER, FBI. NOT HER. YEP. THEY ARE NOT HER.
Better?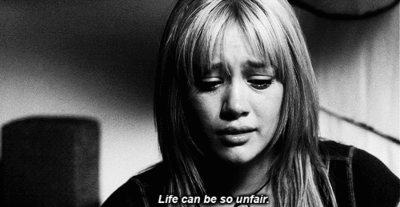 #AllAboutYouPromo