Only behind Floyd Mayweather and Manny Pacquiao.
She's roaring all the way to the bank.
Katy Perry is the third highest paid celebrity of 2015, coming in behind Floyd Mayweather (1) and Manny Pacquiao (2). Her Prismatic World Tour launched her from last year's position at No. 9, earning $135 million since its debut last year. Taylor Swift who?
"I am proud of my position as a boss, as a person that runs my own company," Perry tells
Forbes
. "I'm an entrepreneur… I don't want to shy away from it. I actually want to kind of grab it by its balls."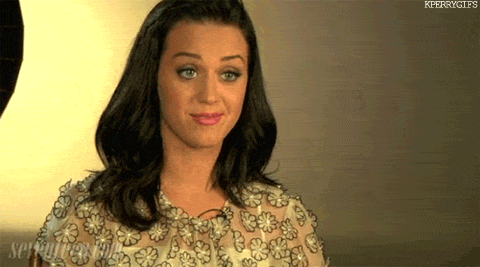 No doubt about it, Katy Perry is one of music's biggest names, and with that honor comes her insight into the industry as it sits right now. No, she didn't mention pulling her music, or any nod to Taylor Swift teaming up with Apple in their bizarrely successful PR stunt, but she does agree the state isn't what it used to be. "Music has changed," she added, reportedly shrugging. "The record is that launching pad for all kinds of other creative branches." And while music has indeed changed, Perry isn't worried about it. "I don't feel like my career is a ticking time bomb," says Perry. "I don't feel like I'll always have to be feeding the meter of show business. I got my spot, yo."
Here's the Top 10 earners:
1. Floyd Mayweather ($300 million) 2. Manny Pacquiao ($160 million) 3. Katy Perry ($135 million) 4. One Direction ($130 million) 5. Howard Stern ($95 million) 6. Garth Brooks ($90 million) 7. James Patterson ($89 million) 8. Robert Downey Jr. ($80 million) 9. Taylor Swift ($80 million) 10. Cristiano Ronaldo ($79.5 million)