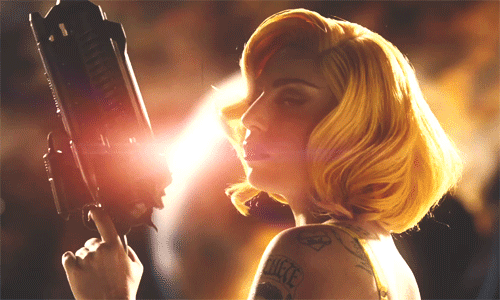 "She showed up, we did the scene, she knocked it out of the park and then she was back on tour."
They go on to say how much of a natural she was and consider trading in the touring stage for a sound stage.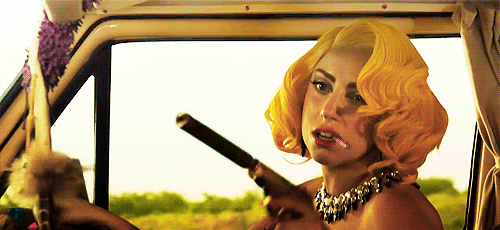 "The camera loves her," Rodriguez continued. "She's a great performer. She's performed twice for me now and I was blown away by her discipline. She studied acting before she became a singer and you could really tell."
Frank Miller added: "She totally transforms into the part she's playing to the point that it doesn't even feel like acting."

Midnight showing TBH.