"Sledgehammer" is the new "Wrecking Ball." I don't even know. San Francisco radio station 104.3 played Fifth Harmony's new single, "Sledgehammer" on-air last night, and I thank them for that. The girl-group continues to prove they're one of the leading bands in music right now, cranking out hit after hit. This song's no different!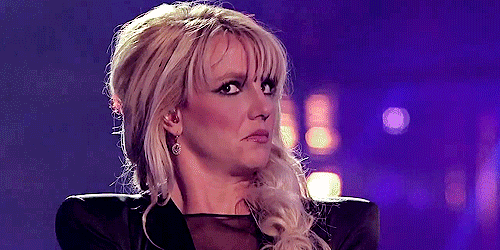 Watch their music video for "BO$$" here.
The song's about their ~feelings~ when they're next to a dude they
want to bang
like.
"I struggle to contain/ All the love that's in my veins and how it circulates/ If you take my pulse right now it would feel just like a sledgehammer/ If you could feel my heartbeat now it would hit you like a sledgehammer"
Their voices
harmonize
extremely well together. Wait, is that why... Oh. I'm liking this one. Hear it here: