So like the title says I think Britney is performing at this years iHeart Radio music festival!! Well the reason is because it all matches up, we're getting a new single 3 days before the festival starts, it's going to be held in Vegas (perfect residency promo), the festival Is holding a "Britney Spears" fragrance contest shipping two fans out there (which idk why Jordan hasn't MAINPAGED yet), and guess who will be there performing new music from her upcoming album? MILEY CYRUS, guess who has a highly anticipated new single with mrs. Cyrus? Britney Spears!!
I think we're getting an SMS performance along with Britney's new single.
Plus she says she's been rehearsing not only her dancing but her also her voice for LIVE singing perhaps?
Don't deny it peasants, get fucking excited, it's definitely happening.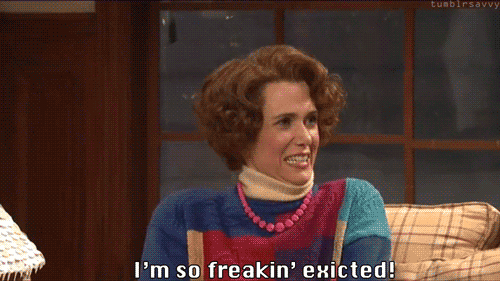 P.s. didn't Britney tweet Katy also saying she can't wait to see her in Vegas soon? Well guess whose also performing there? Yup Katy too
http://news.iheart.c...ealed-11480699/
http://news.iheart.c...elizabetharden/