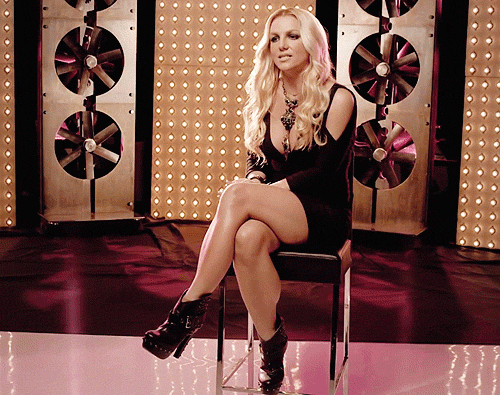 Britney's one of the biggest names popping up in social media, with millions of followers on many of the platforms, so it's no surprise to hear Britney advocate with tech startups as an adviser and possible investor, reports
BusinessWeek.com
.
"Social media has changed the music industry," Britney said in an email to the paper. "For the first time ever, artists can directly communicate with their fans."
In the last few months, Britney broke the record for
most buzz in social media
for a premiere in a series,
met with Path CEO
Dave Morin and recent rumors allege
Britney's creating her own social media platform
.
Britney continued, "Technology touches every aspect of my career right now."