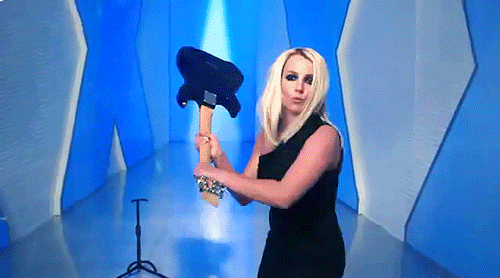 Director Ben Mor, who shot Black Eyed Peas' "Meet Me Halfway," lent his creative expertise on the upcoming music video for "Scream & Shout," premiering Wednesday, November 28th on The X Factor, according to a
press release
.
The video will be available on Vevo after it's television debut.
"To be able to work with Britney again was amazing," said Will.I.Am. "Working with an artist like Britney is the reason I love making music. She loves music as much as I do. And I am so proud of this new song 'Scream & Shout.' This is the most exciting song I've worked on in a long time."
"There are few people on the planet who inspire me like will.i.am does," said Britney.
"I couldn't be more excited to work with him again. I can't wait for people to hear the song and see the video."