The school was founded in 1970, partially in reaction to the desegregation of the McComb, Mississippi public schooling system. Originally new students were required to have the sponsorship of two families whose children attended the academy and no black students were invited. Asked about the lack of African-American students in 1994 Kathy Miller, administrative assistant at Parklane, told the Austin American-Statesman that "[w]e have a couple of black students. Well, we have a couple of students named Black."

By 2002 Parklane had tax-exempt status and therefore, according to school official Billy Swindle, followed a required non-discrimination policy. In a city that was 58.40% African-American as of the 2000 census, no African-American children had attended Parklane Academy as of 2005. In May 2009 Parklane Academy awarded a high school diploma to its first African-American graduate, a little over 50 years after the landmark Brown v. Board of Education decision that mandated the desegregation of public school systems.
http://en.wikipedia....arklane_Academy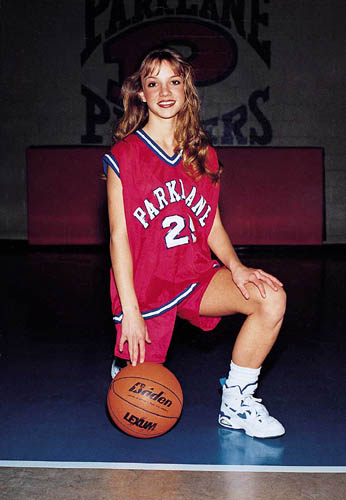 horrible


thank god she left their asses in the dark. racist boos.