When I start shifting gears and shit besmears all over Britney Spears
And these little Disney queers
Who use chicks for beards
I'm more concerned "little Disney queers" are floating around in Eminem's head during a freestyle. He should probably deal with that.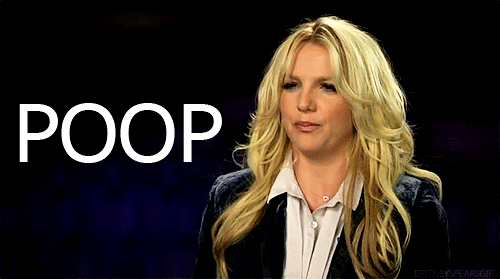 You can watch it
here
(towards the end-ish).